There may be trouble ahead
To Fine Gael and Labour's relief, the public are still willing to give them a free hand in administering strong medicine – but that indulgence won't last indefinitely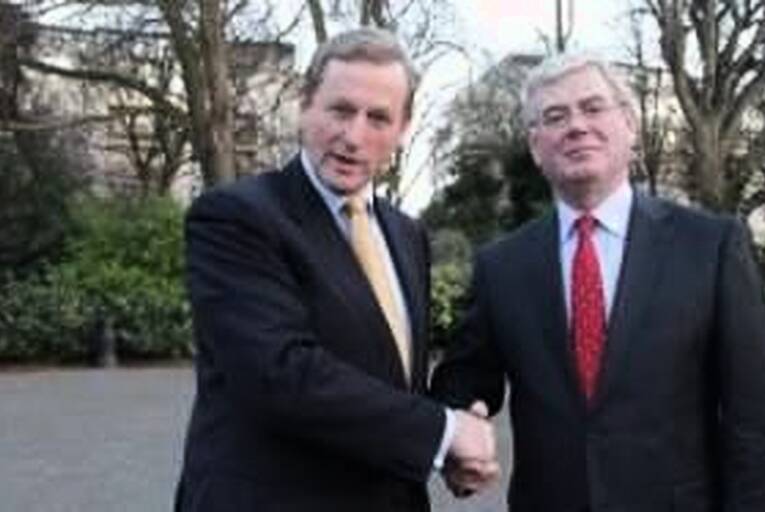 There was considerable joy in government circles at last week's Sunday Business Post/ Red C opinion poll results.
No matter what they say, all politicians and those who work for them are obsessed with polls, so when reports that the results were very positive for the new government began to circulate early last Saturday evening, they soon flashed around everywhere as the good news was shared around.
Ministers, TDs and staffers consumed them...