The year ahead in media and marketing
Industry insiders express their hopes and expectations for 2012.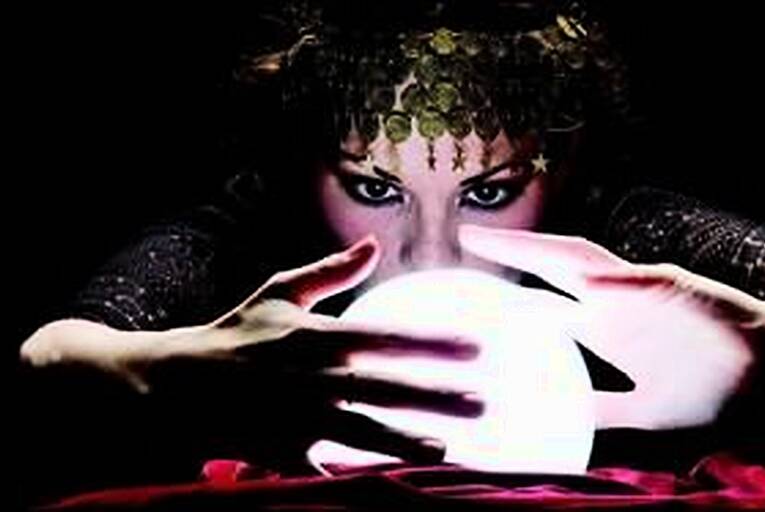 What will the coming 12 months bring for Irish media?
We stand at the beginning of what I believe will be a year of amazing change, challenge and opportunity, not just for media itself, but also for the way in which a greater number of Irish businesses and brands communicate with their customers.
Social media continues to spread its tentacles across the Irish media market. This is now being accompanied by the explosive growth of mobile as a channel in its own right, thanks to...