The state of your pocket in 2012
The budget is over, but what else lies ahead for households in the new year? Emma Kennedy reports.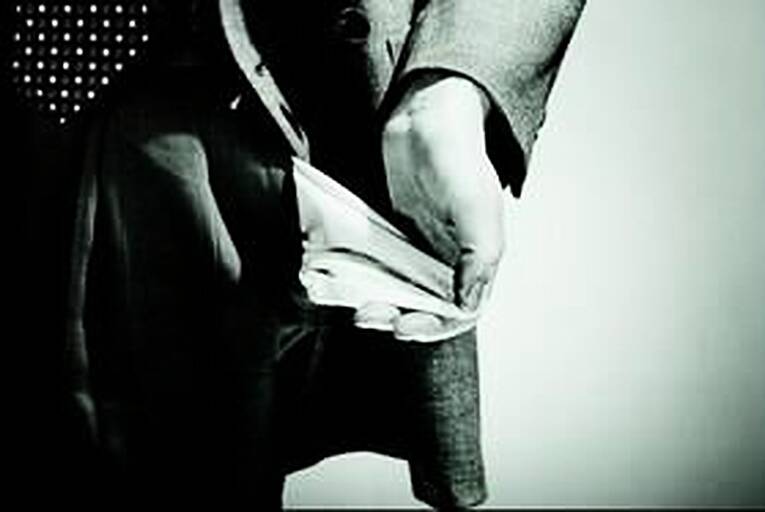 After a string of austerity budgets, households around the country are struggling with more than just the financial hangover from the festive season.
The dust has just about settled on Budget 2012, with consumers having had time to digest the €3.8 billion package of measures. Many of these changes will hit family budgets from this week on. But as 2012 rolls on, what else is in store for your pocket?
The European Central Bank (ECB) cut European...