The lowdown on consensus funds
Alan McCarthy reviews the consensus approach to investments, asks whether the approach has merit and highlights what investors should be asking.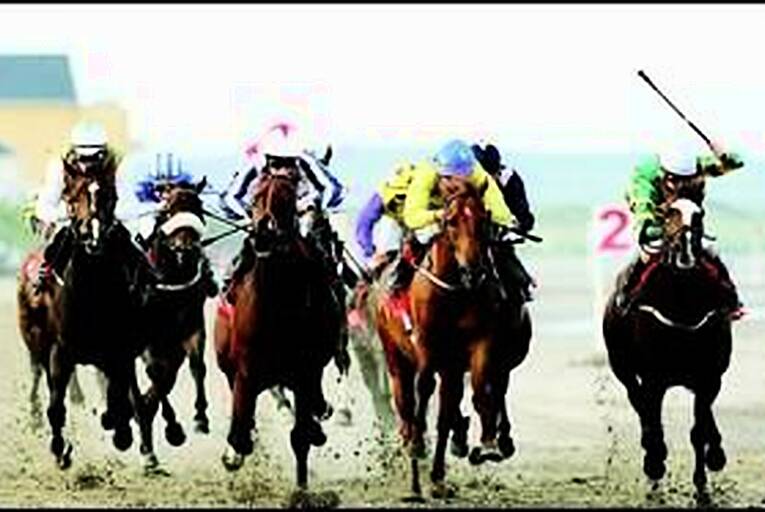 In a seven-horse race, the consensus runner should alway finish fourth. Photo: Inpho
There is approximately €6 billion invested by Irish investors in consensus funds. The idea behind any investment is straightforward:– it should grow.
While the idea might be straightforward, the implementation and outcome is not. Choosing an investment strategy is difficult - there are many issues to consider and a wealth of products that claim to help.
The consensus approach is one of the many strategies that are designed to help investors achieve their financial...