The Good Life: Put the best foot forward
With our hectic daily lives and constantly on-the-go schedules, it's rare for most of us to slow down and indulge in a bit of self-pampering. It's even rarer to show some TLC for those hardest working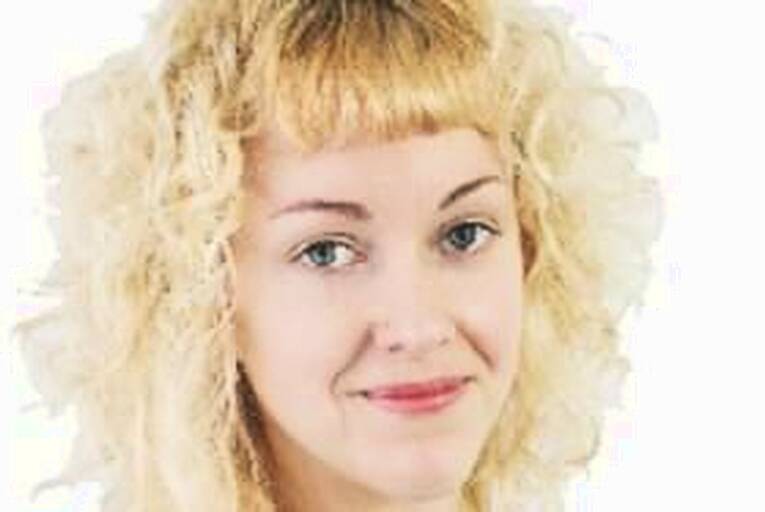 With our hectic daily lives and constantly on-the-go schedules, it's rare for most of us to slow down and indulge in a bit of self-pampering. It's even rarer to show some TLC for those hardest working parts of our body: the feet.
Not only does the skin of our feet take a beating and get utterly ignored at the best of times, winter conditions make things even more stressful.
And it goes more than skin-deep....