The free internet search
There's a growing expectation of finding free wifi services while out on the move. Philip Connolly looks at the options.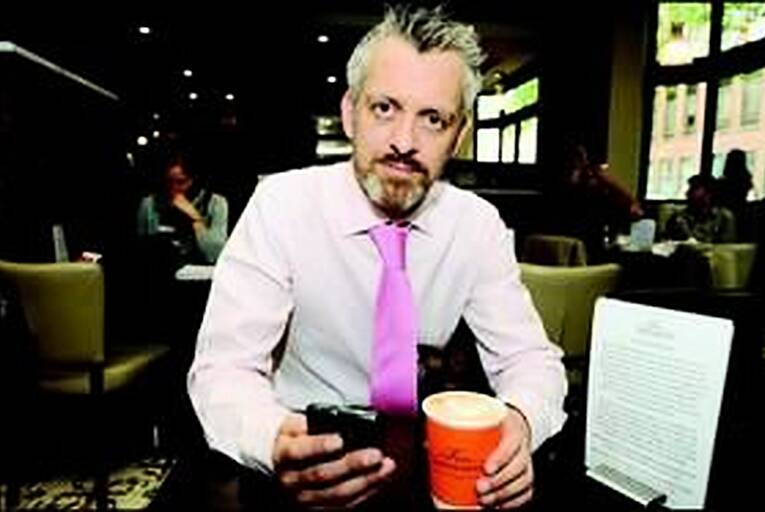 Philip Flannery, manager of Fixx Coffeehouse on Dawson Street, Dublin: 'Ireland is a little bit behind in free wifi'. Photo: Tony O'Shea
With the growing popularity of smartphones and tablets, the demand for free wifi services has grown exponentially.
So how easy is it to access free internet services?
Traditionally many people avail of free broadband in coffee shops and restaurants. The service can be vital as a driver for business.