The Daily Grind
In the first of his monthly columns on all things caffeine-related, Colin Harmon reflects on the changing face of coffee buying.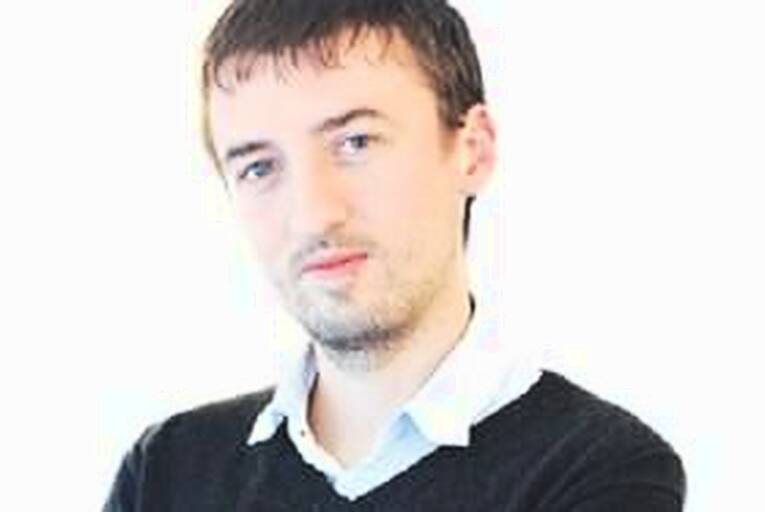 Colin Harmon: 'Coffee is every bit as diverse as wine, whiskey or beer'.
Over the past five to ten years, the buying of coffee has changed in ways that have had an incredible impact on both quality and perception.
In this country, anyone who sought a step-up from instant was content with vac-packed bricks of pre-ground coffee, but the choice available today presents the consumer with a whole range of new options.
Coffee was traditionally sold in terms of its general region, being labelled 'Central America' or 'Brazil'....