Ten start-ups to watch in 2012
The success of indigenous technology companies will be part of the solution to Ireland's economic crisis, write Dick O'Brien and Adrian Weckler.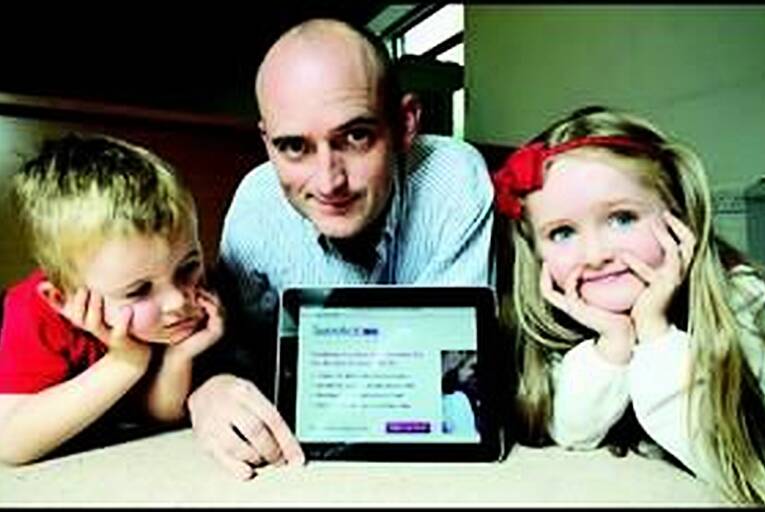 Tweekaboo founder Eugene Murphy with son Kevin and daughter Ciara. Photo: Damian Drohan
Digital Mines
**Founder:** Ed Byrne.
**What it does:** pay-as-you-go cloud computing services.