TECH: Tuesday's news and gadgets roundup
How to synchronise your Google calendar with your iPhone; designer sought for Cliffs Of Moher website revamp; The Late Late Show gets an iTunes 'room'. Adrian Weckler's daily digest.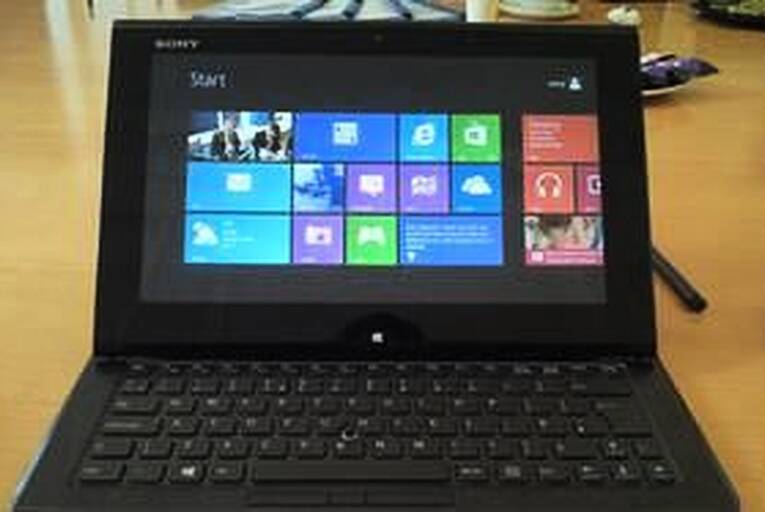 Sony's Vaio Duo 11: will hit Irish shores later this month for €1,250
Tuesday's tech and gadgets roundup.
...
**CLIFFS OF MOHER WEB REDESIGN:** Fancy a crack at redesigning the official Cliffs Of Moher website? [Here's the tender.](http://etenders.gov.ie/search/show/search_view.aspx?ID=OCT394475&catID=13)