TECH: Thursday's news and gadgets roundup
Saucy gadgets at The Dublin Web Summit, fake Garda web alerts and Microsoft sells out of Surface tablets. Adrian Weckler's daily digest.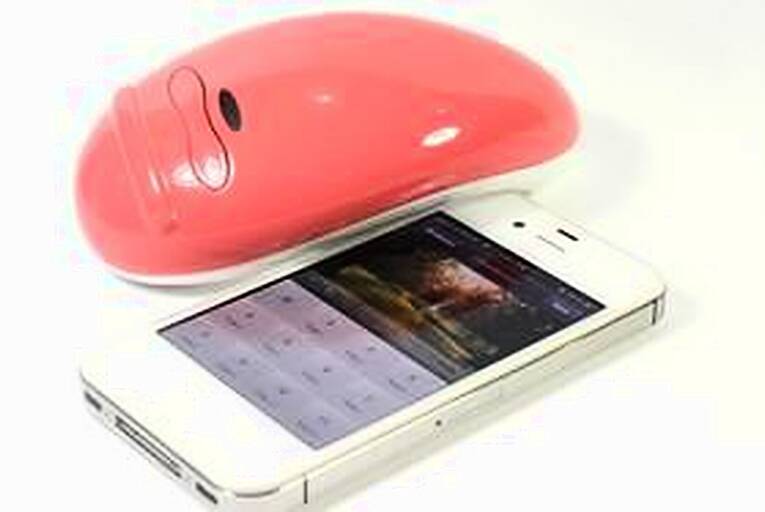 Vibease: the saucy gadget that's proven to be a hit at The Dublin Web Summit
A roundup of today's gadgets and technology news from Ireland and around the web.
.....
**SAUCY GADGETS AT DUBLIN WEB SUMMIT:** One of the hits at the first day of the Dublin Web Summit was [Vibease, a gadget that allows couples to "stay intimate"](http://www.vibease.com/Preorder) when apart.