Tales of good slopes
As winter approaches and thoughts turn to the slopes, ski veteran Catherine Murphy gives the lowdown on four destinations – from popular family resorts to hidden off-piste gems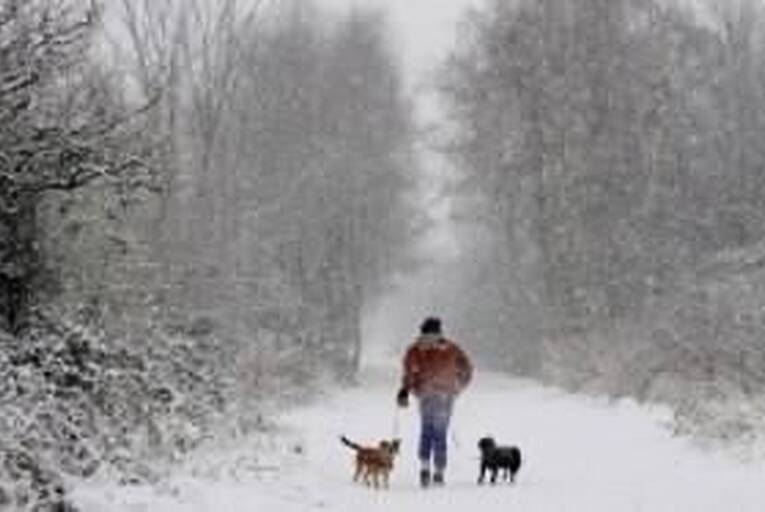 Ski resorts in Europe and North America have already had their first snowfalls of the season, with up to 60cmfalling in Bormio in Italy, 30cm across most Colorado resorts and 20cm in France's Val d'Isere.
But while snow conditions have been relatively good for the past two seasons, financial conditions continue to be treacherous for Irish ski fans.
The number of package holidays on sale has contracted to around 25,000, fewer...