Tale of world's best runners sets good pace
Running With The Kenyans by Adharanand Finn. Faber & Faber, €18.90. Reviewed by Jonathan O'Brien.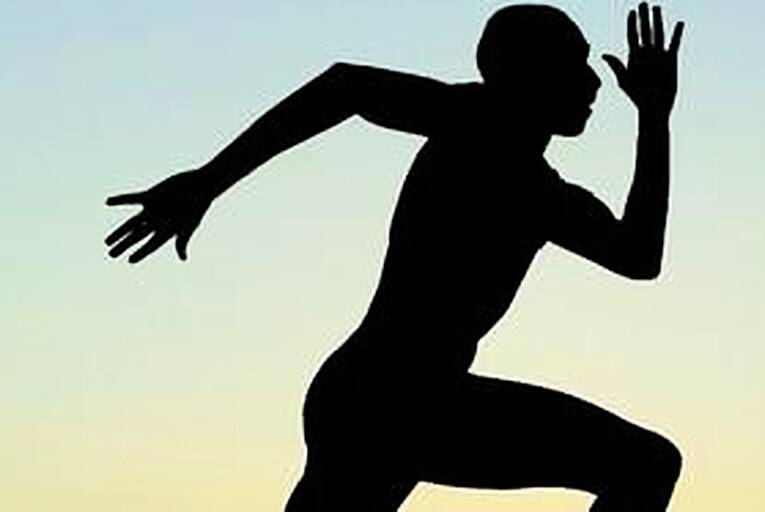 Kenya: home of the greatest distance runners on the planet. Photo: Getty
Running With The Kenyans
.....
Nike never met a successful sporting figure or team it didn't like, and anyone even vaguely interested in athletics will be familiar with its steady stream of commercials for running shoes that heavily feature a faceless but brilliant series of metronomic, whip-thin Kenyan runners. The campaigns, which have been running (no pun intended) in various forms since the 1980s, have proven extremely efficient at shifting an extraordinary number of trainers. "In...