Syrian killings continue despite presence of observers
The presence of Arab League observers in Syria's most troubled areas prompted the government to adopt new tactics but also to keep on killing, writes Stephen Starr in Damascus.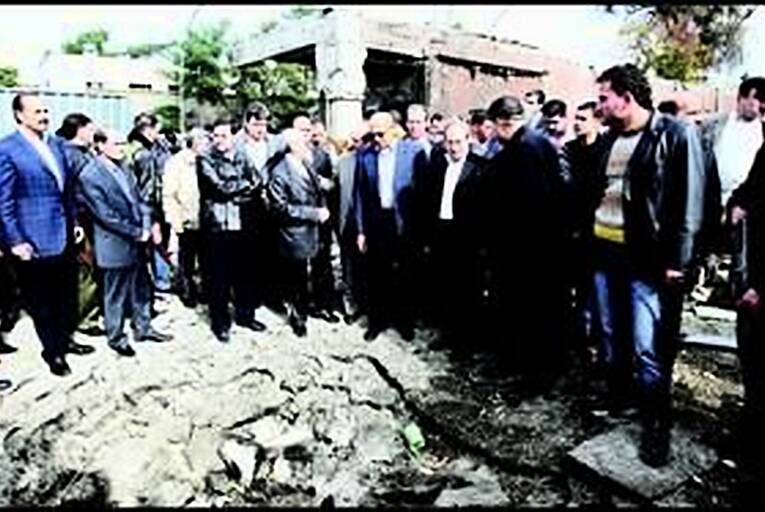 Deputy Arab League Secretary General Samir Seif al-Yazal and group of Arab observers inspect the site of a suicide attack. Photo: Getty
Arab League observers in Syria are to publicise their preliminary findings this week as government forces continue to crackdown on protesters.
The observers, headed by Mustafa al-Dabi, a former leader of Sudanese government militias in Darfur in the 1990s, has reportedly stated that the "situation [in Homs] is reassuring", angering activists and demonstrators. About 60 members of the 150-strong team have already arrived in Syria.
One week into their mission, the observers have visited several of...