Successfully marketing an artisan food business
**QUESTION** I am looking into the possibility of setting up a small food business from my home in West Cork. I would see the business developing as an artisan producer using homegrown techniques and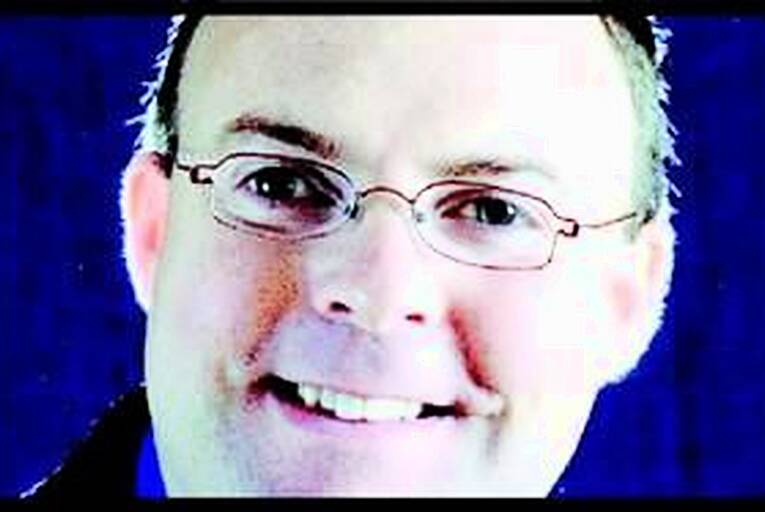 This week's expert is Conor Hyde, managing director of Bullseye Food Marketing.
I am looking into the possibility of setting up a small food business from my home in West Cork. I would see the business developing as an artisan producer using homegrown techniques and family recipes. While I am confident the business could succeed, I am also aware that Ireland's artisan food market is already crowded with small producers like myself. What advice do you have on publicising and marketing such a venture?
Irish food businesses...