Strength in some sectors despite job losses
While the dole queues are still getting longer, some sectors are faring better than others, writes Nicola Cooke.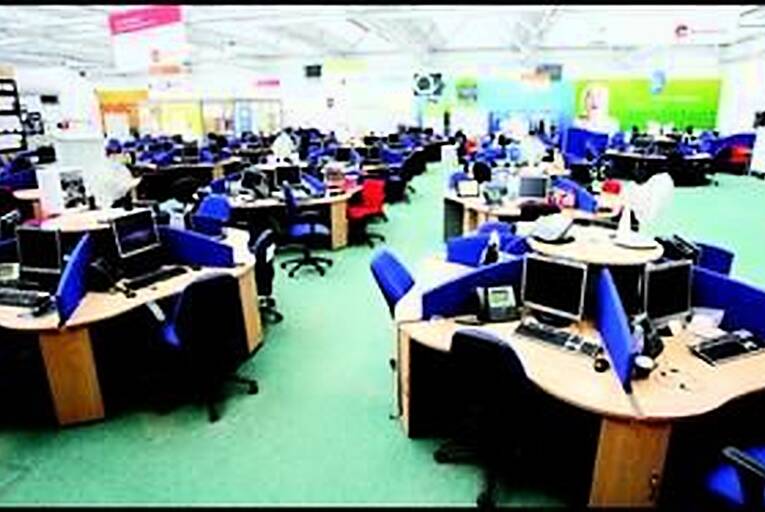 Talk Talk in Waterford, where almost 600 jobs were lost. Photo: Patrick Browne
The year 2011 was a difficult one on the jobs front, as numbers on the dole queue continued to climb in most cases. While some industries, such as technology and life sciences, saw a boost in employment, others, like retail, construction and financial services, continued to decline.
Unemployment is still a widespread problem across the economy, and the most recent QNHS (Quarterly National Household Survey) showed the unemployment rate rose to 14.4 per cent in the...