Storm of Steele
Helen Steele's chaotic, expressive art has roots in unusual places, and it's this creativity which makes her a fashion designer to watch, writes Lisa Brady.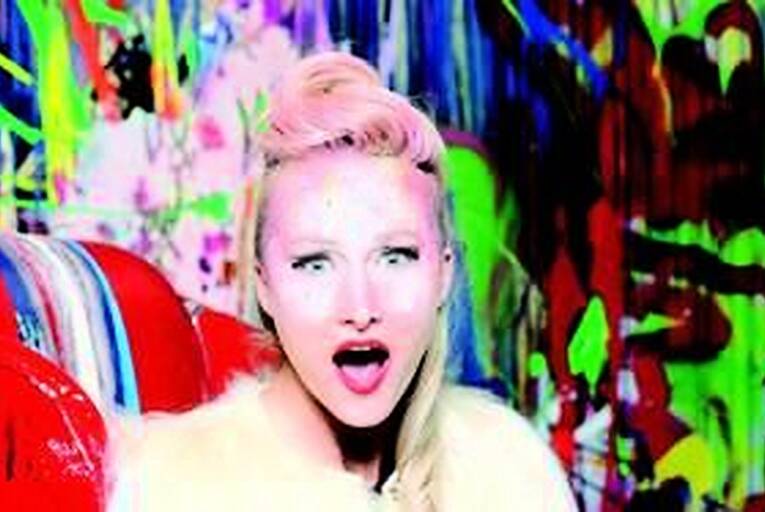 Helen Steele. Photo: Anthony Woods
Talking to artist Helen Steele was always going to be interesting. First, there's the childlike voice message. Then there's the fact her studio is a converted duck hatchery that houses a coffin alongside life-size models of Meryl Streep and socialite Daphne Guinness. Her past work has included prints inspired by female genitalia. She has used chainsaws, fireworks, wind machines and forklifts in the creation of her dazzling, chaotic patterns.
Her art is further inspired by...