Startup advice: 5 legal issues to avoid
Partnership agreements, letting leases and liability: tips for keeping legal issues out of your newborn business.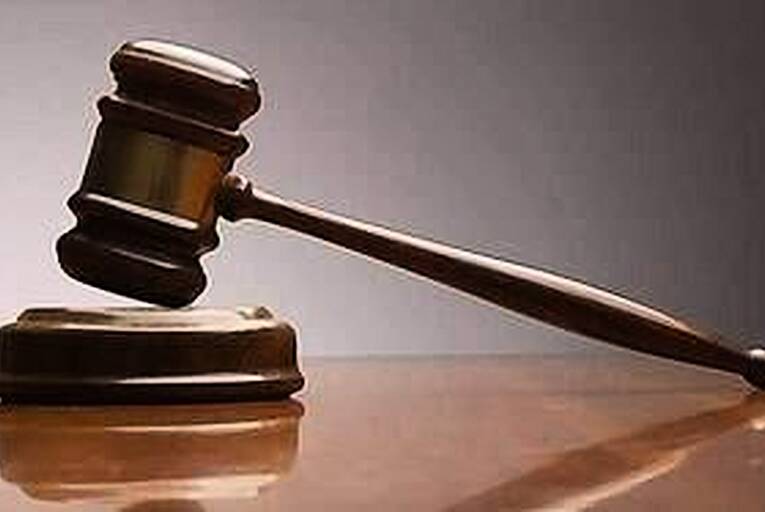 Five legal issues to watch
With the mountain of work that comes with getting a business off the ground, legal issues can often be neglected or ignored.
Avoiding simple legal mistakes can stop your business running into serious and costly issues down the line.
We spoke to Terry Gorry, who runs [Business and Legal Ireland](http://businessandlegal.ie/), for his tips on keeping legal issues out of your business.