Staring death in the face
What Doesn't Kill Us: The New Psychology of Posttraumatic Growth by Stephen Joseph. Piatkus, €17.65.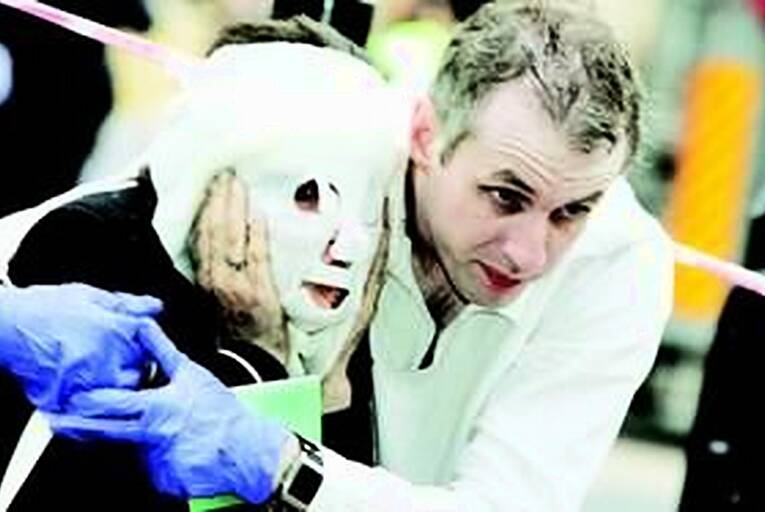 Evacuated passengers flee from Edgware Road tube station in London in the wake of the suicide bomb blasts which killed 56 people on July 7, 2005. Photo: Getty
What Doesn't Kill Us
.....
Friedrich Nietzsche isn't the first name you'd expect to encounter in the positive psychology section of your local bookshop. Yet it was the German philosopher who wrote "what does not destroy me, makes me stronger" - and it is this quote which offers itself as both the title, and the starting point, for Professor Stephen Joseph's interesting journey into the world of trauma and recovery.