Solicitors earned €34m in criminal legal aid fees
One Dublin solicitor made almost €1 million from legal aid cases, writes Kieron Wood.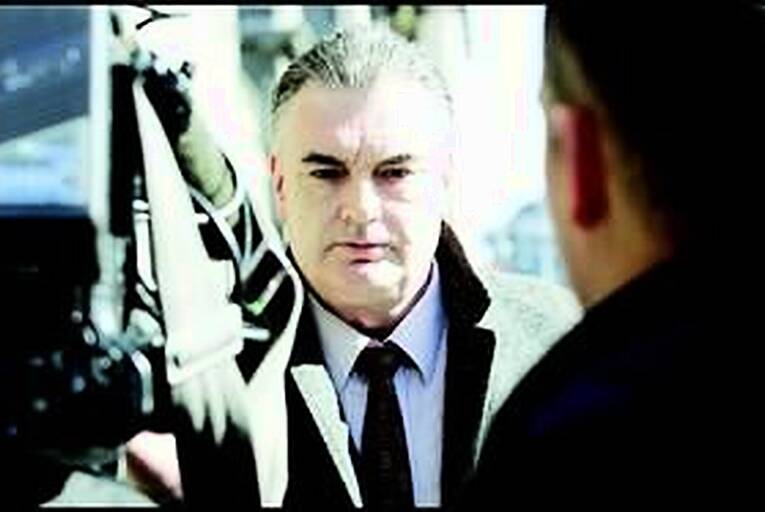 Ian Bailey: represented by Frank Buttimer, second in the solicitors' criminal legal aid list for 2010. Photo: Collins
One Dublin solicitor earned almost €1 million from criminal legal aid in 2010, according to new figures provided by the Department of Justice.
Yvonne Bambury of Upper Ormond Quay was paid €920,529 during the year. This was down on her previous year's criminal legal aid earnings of €1,130,352. Total criminal legal aid payments to solicitors in 2010 came to €33,932,000.
The top-earning solicitor in 2009, Dublin-based Michael J Staines, who was paid €1.34 million in criminal legal...