Silver screen's sparkling future
This year is shaping up to be a superb one for cinema, from heavyweight Oscar contenders to summer blockbusters and a smattering of unclassifiable oddities from some of the most talented directors in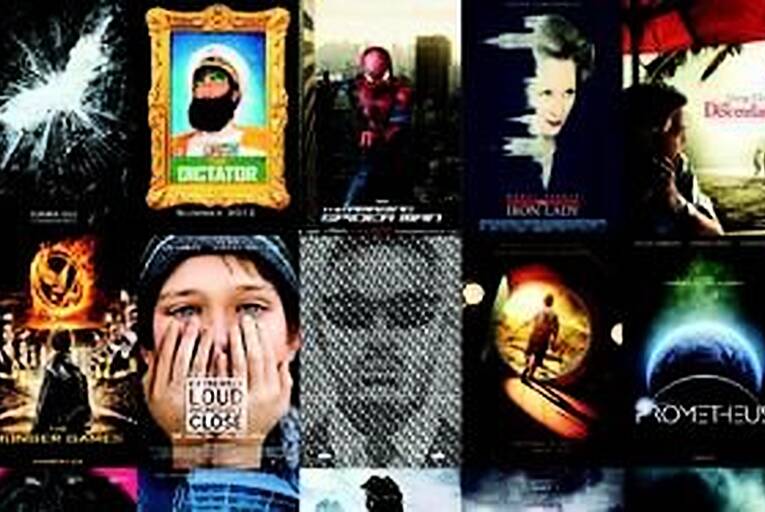 Movies to look forward to in 2012.
This year is shaping up to be a superb one for cinema, from heavyweight Oscar contenders to summer blockbusters and a smattering of unclassifiable oddities from some of the most talented directors in world cinema. There are two new films each from American masters Steven Spielberg and Tim Burton; and new projects from cinema's most admired filmmakers, including Steve McQueen, Michael Haneke, Wong Kar-Wai, Terrence Malick and David Cronenberg.
There's also lots of sequels and...