Signs of growth in retail rental re-emerge in regional areas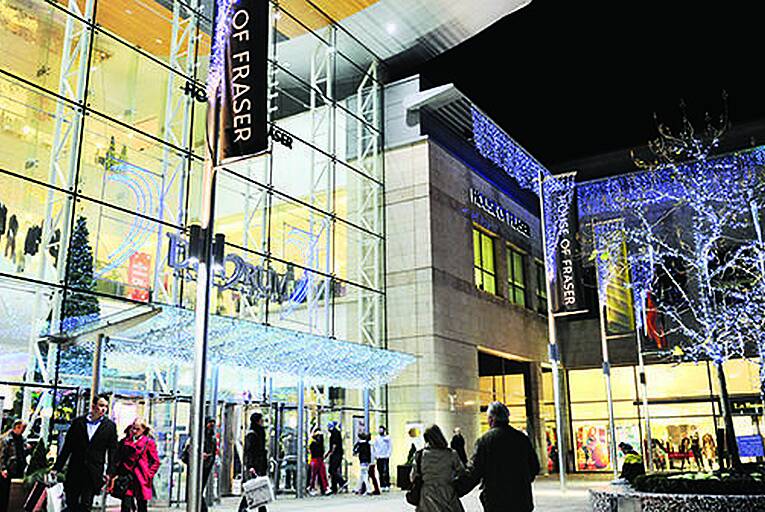 The slow recovery in retail sales has at last begun to ripple out to some of the regional towns and cities, according to Florence Stanley, deputy managing director at CBRE. "This is reflected particularly for units that become available in good shopping centre and retail park units," she said.
The latest retail sales figures from the CSO show that in the first nine months of 2014 retail sales were 6.7 per cent higher...