Should you stay or should you Glo?
Another health insurance provider, GloHealth, has entered the market. Aongus Loughlin asks whether it will lead or follow.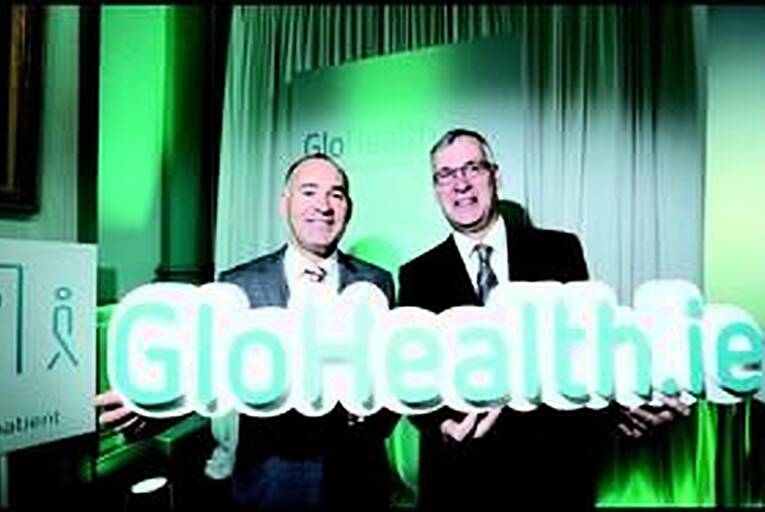 At GloHealth's launch in Ireland were Jim Dowdall, chief executive, and Stephen Loughman, chief financial officer, GloHealth. Photo: Jason Clarke
The current economic conditions, an increase in cancelled insurance policies and uncertainty in the Irish private health insurance market make the launch of a new private health insurance company in Ireland seem somewhat optimistic.
However, GloHealth doesn't subscribe to that view and recently launched its new private health insurance offering backed by Irish Life as a strategic investor and underwritten by Great Lakes Reinsurance (UK) PLC, a subsidiary of Munich Re, one of the world's...