Shipwreck "deeper than Titanic"
How 7 mln ounces of silver will be recovered from a shipwreck off Galway.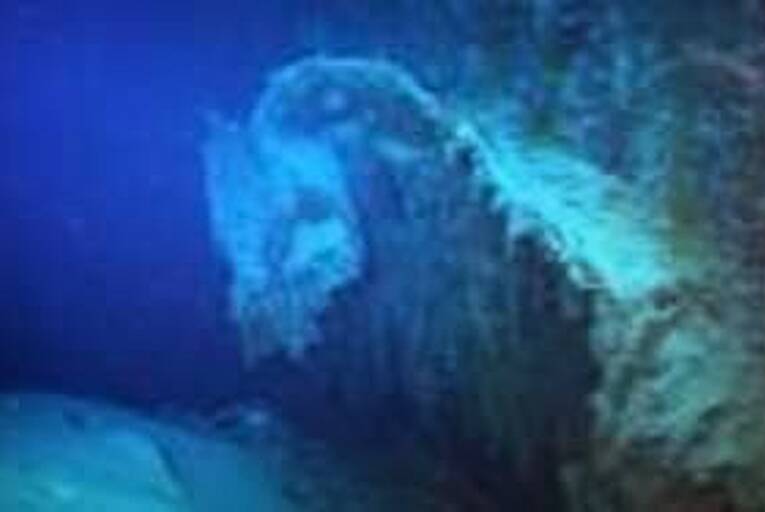 Image showing torpedo hole in Gairsoppa
A treasure-laden shipwreck 300 miles off the Galway coast is buried a mile deeper than the Titanic, according to the exploration company that has found it.
Andrew Craig, project manager at Odyssey Marine Exploration, told RTE's Morning Ireland that it would be a very difficult exercise to recover the ship, and would take three months from start to finish.
Odyssey shares rallied by 7.5 percent yesterday after confirming the discovery of the SS Gairsoppa shipwreck, which...