Sharp dressed men of Aran
A small island off the coast of Ireland is producing knitwear that's holding its own with the world's top fashion houses, writes Lisa Brady.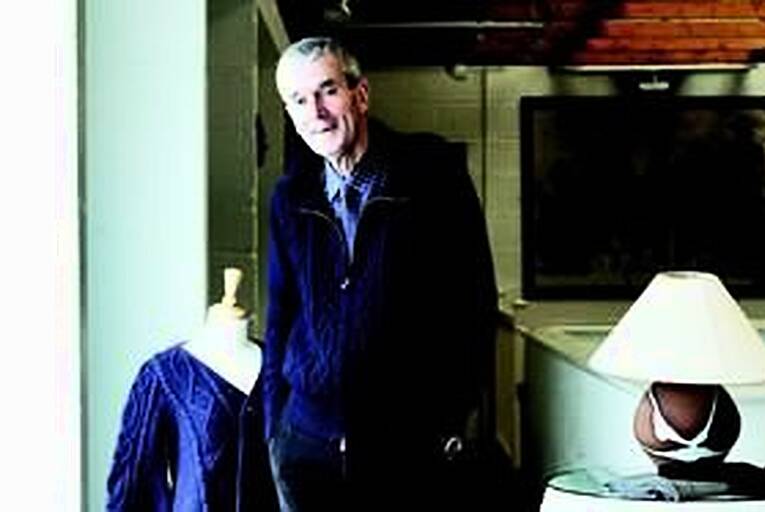 Tarlach de Blacam at the Inis Meáin studios. Photo: Matthew Thompson, commissioned by Monocle
"I don't like fashion. In fact, I hate it with a passion," says Tarlach de Blacam, in case there was any confusion on the subject. "Style and quality, that's what our business is about."
Despite his reticence on the subject, over the following six weeks he will be visiting the fashion capitals of the world to sell his latest collection of luxurious knitwear. "Travel is hugely disruptive and stressful," he says. "But I get a...