Shares wobbly, rally ends
European shares adrift amid mixed messages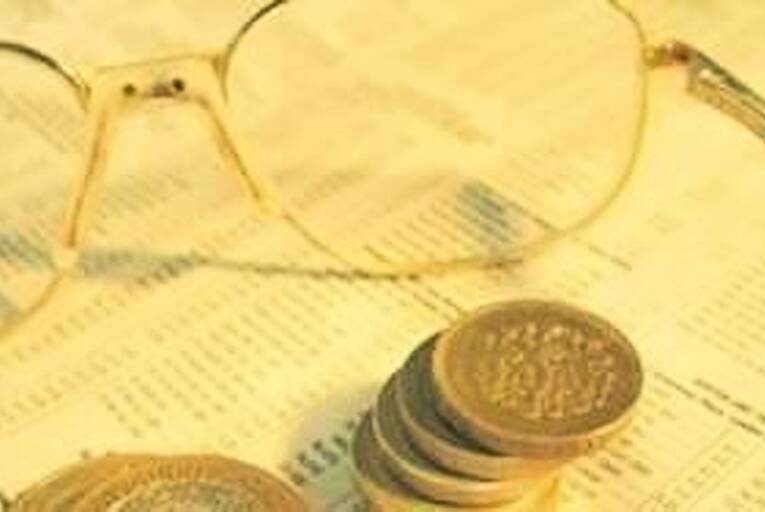 European share markets were in flux on Wednesday as the upbeat mood that triggered a three day rally seemed to run out of steam.
The ISEQ index of Irish shares was down 13.68 points at 2,506.63 points in the early afternoon.
In London, the FTSE 100 was 25 points lower at 5268.