Shares rise across Europe at EU summit outcome
Despite the isolation of Britain from other European countries at the EU Summit, shares in London and across Europe have risen.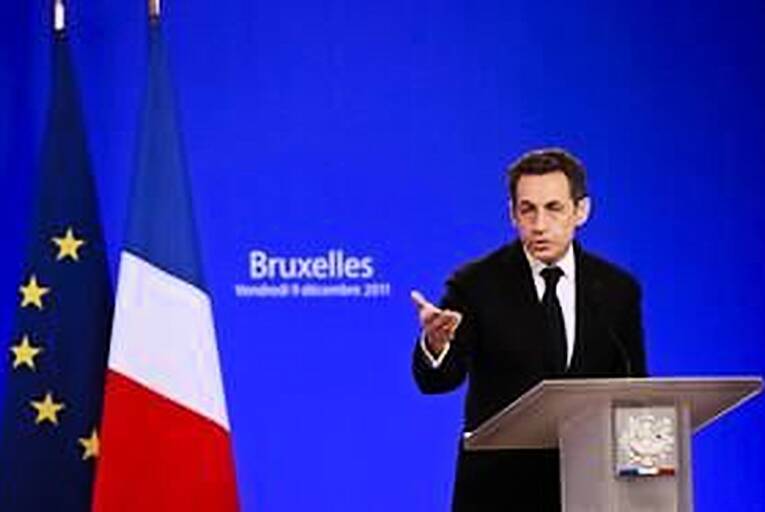 Shares have rise across Europe as markets react to the outcome of the EU Summit in Brussels.
Banking shares rose sharpest, with British banks Barclays and Llyoyds climbing more than four per cent in London trading. as of 1.30pm, the British FTSE Index was up 0.4 per cent.
The Iseq Index was up marginally at 1.30pm, despite falling from a daily high of 2,743 at midday today.