Shares report: Most markets fall pre-summit
The ISEQ rose today but most European shares fell amid doubt on the likely success of this week's EU summit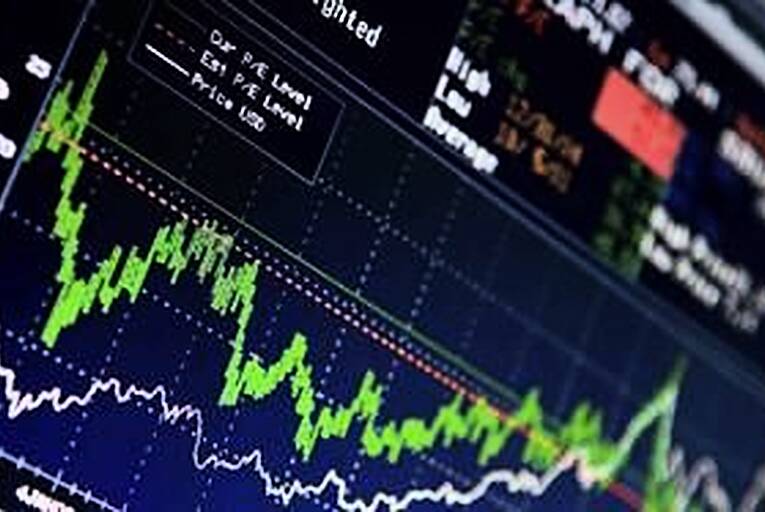 Most European shares fell after unnamed German officials expressed pessimism that everyone in the EU was ready to accept treaty change at this week's EU summit.
France and Germany made clear in a joint letter that they wanted treaty amendments enforced by March 2012 and that the euro zone states might have to go ahead alone.
The ISEQ index of Irish shares dropped off a high of 2775 to close at 2,755.14, up 9.25 points.