Shares report: ISEQ ends 2011 in positive territory
Most European markets were up after initial falls today as German Finance Minister Wolfgang Schaeuble ruled out a eurozone breakup.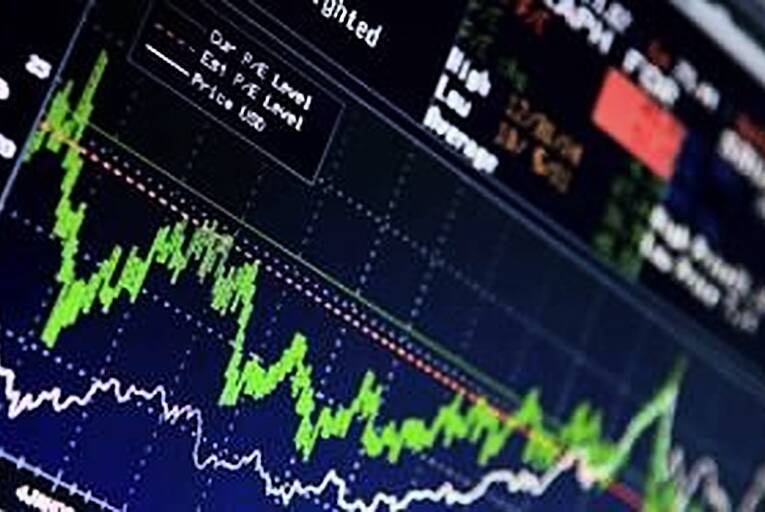 Despite volatile conditions, Dublin's ISEQ index finished the year in positive territory, up 0.58 per cent year-to-date.
The index closed after a half-day's trading up 2 per cent at 2902. It hit its 52 week high on 11th May when it reached 3038 but then fell to a 52 week low of 2333 by 9th August.
CRH was up 3.4 per cent and Elan was up 2.6 per cent as speculation continued that it could be a takeover target for...