Sellafield incident would not impact health in Ireland - report
A new report has concluded that incidents at the Sellafield nuclear site resulting in the release of radioactive material would result in "no observable health effects in Ireland"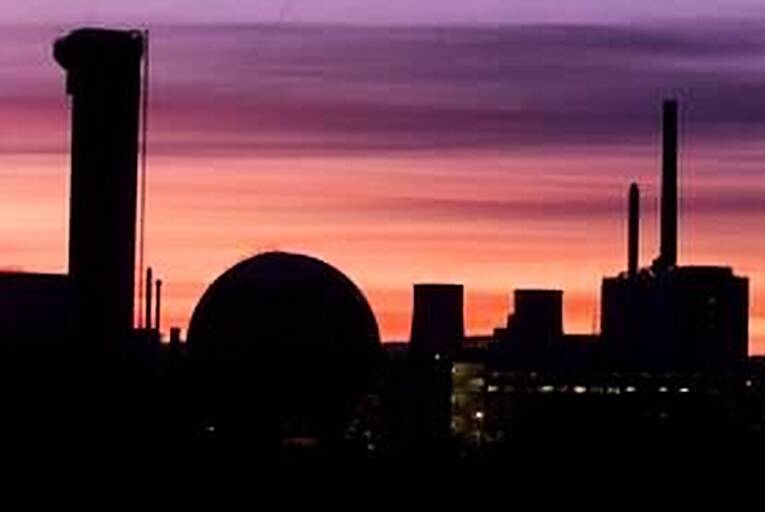 The Sellafield nuclear plant in Cumbria.
A new report has concluded that incidents at the Sellafield nuclear site resulting in the release of radioactive material would result in "no observable health effects in Ireland"
Environment minister Phil Hogan released the summary of a report prepared by an independent team of international experts which assesses the probable risks to Ireland from incidents at the controversial site on Britain's west coast.
The assessment was conducted by a team of...