Security: Is hacktivism threat over-played?
RSA 2012 saw security experts from across the world descend on San Francisco. Themes such as cyber warfare and mobile security dominated the discussion, writes JJ Worrall.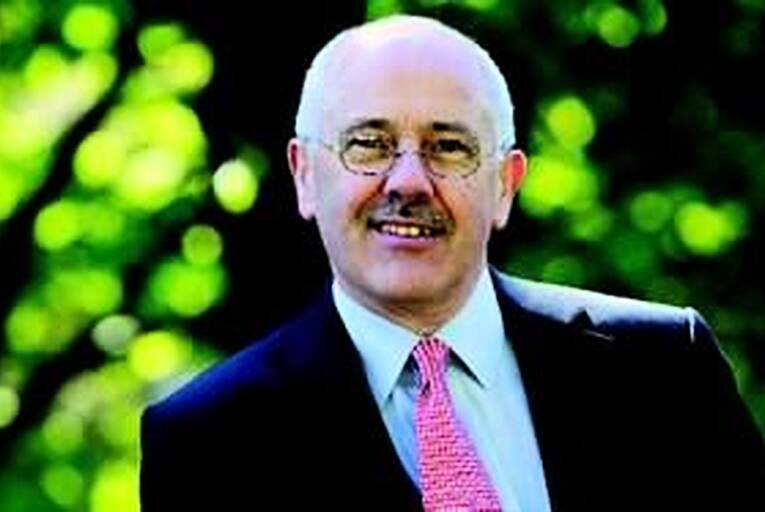 Michael Conway, director, Renaissance.
On the eve of his keynote address at RSA 2012, Art Coviello looked a little under pressure.
Sitting in a small meeting room in San Francisco's W Hotel, the RSA president was taking some pre-conference questions when he was asked whether the company felt slightly awkward at hosting the conference this time around.
Coviello was a little taken aback, but it was fair question. After all, in the spring of 2011, the company itself was the...