Security: Bring your own danger zone
The security of mobile devices was the focus of several in attendance at RSA 2012, writes JJ Worrall.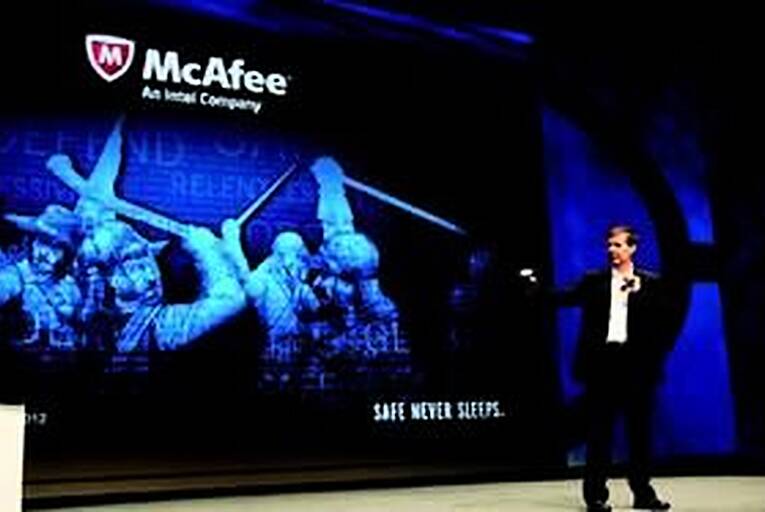 Stuart McClure, chief technology officer, McAfee.
More than one delegate at RSA 2012 used the phrase "bizarre bazaar" when describing the exhibition floor at the conference.
Making your way through the mass of vendors and their various methods of attracting interest (from free beer to Formula 1 cars and cash prize draws), you could see what they meant.
Several of the companies were focused on delivering an answer to the 'bring your own device' (BYOD) conundrum. With workers accessing more information than ever...