Seaweed to savour
Seaweed paddle foraging offers a chance to dine on some sustainable ocean treats and enjoy some time on the waves, writes Jasper Winn.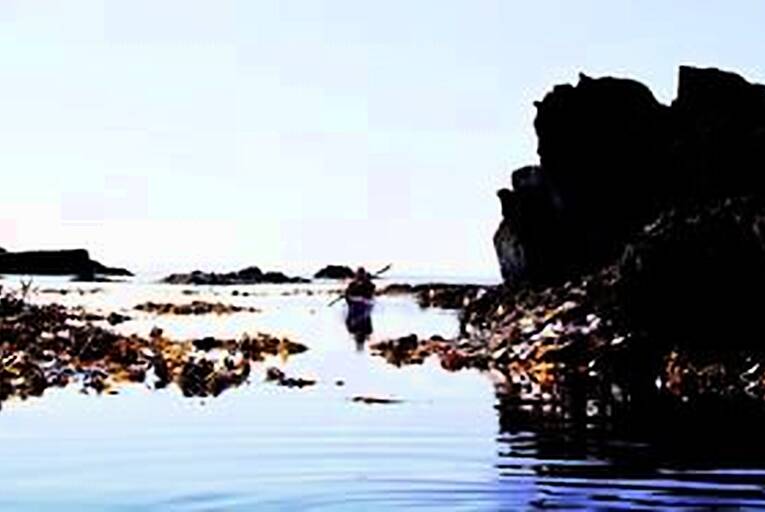 Kayaks are perfect for seaweed foraging near the coast. Photo: Sally McKenna
Ponder the pleasures of an autumn walk. Season of mellow mists and fruitfulness. Ah, fruitfulness.
There's an added joy in wandering lanes and boreens if one is able to pluck blackberries from the hedgerows, pick hazelnuts or harvest a few ochre-coloured chanterelle fungi. Gathering food - for free - from the land is a joy passed down from our hunter-gatherer ancestors.
But how about harvesting plant food from the seas? Irish seas have a rich...