Science friction
Dava Sobel's new work is a bold imagining of Copernicus's difficulty in bringing his great discovery to the world, writes Nadine O'Regan.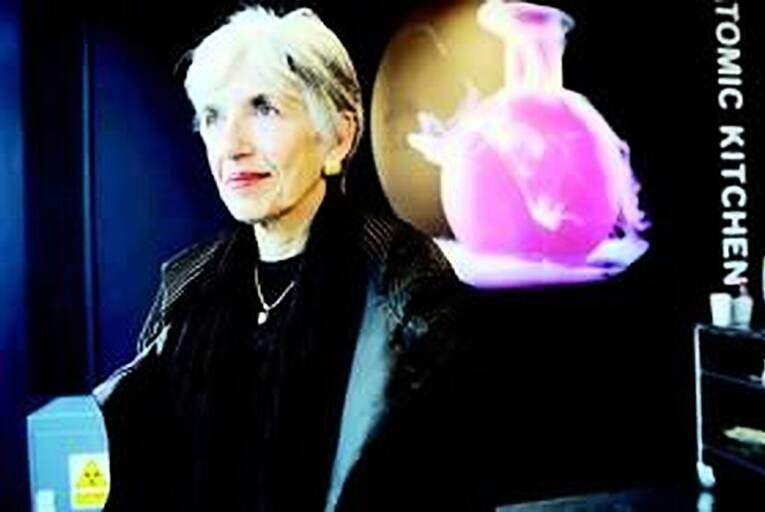 Dava Sobel: 'You don't want to do the same thing over and over.' Photo: Tony O'Shea
After her mother passed away, Dava Sobel spent many hours going through her papers. Her mother had saved numerous scraps of memorabilia - precious photos, letters and cards - relating to her three children. One such memento was a school report for Dava, a bright student who had been tracked early into a special science class for gifted children, and who had gone on to become a science reporter for the New York Times.
Sobel...