Review November 2011: €5 million funding to fight blindness
Genable Technologies closed a €5 million funding round led by new investor Fountain Healthcare Partners and existing investor Delta Partners. The Dublin firm said it would use the funding to develop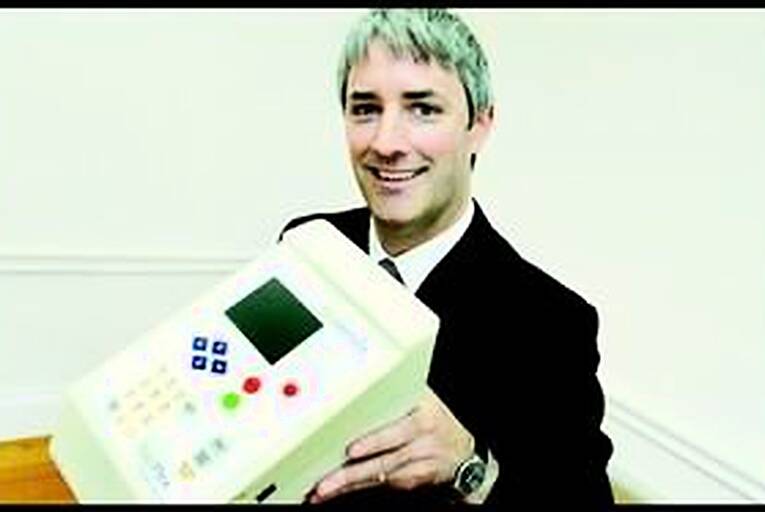 Diarmuid Flavin, chief executive, Biosensia.
**Genable Technologies** closed a €5 million funding round led by new investor Fountain Healthcare Partners and existing investor Delta Partners. The Dublin firm said it would use the funding to develop new gene suppression and replacement therapies, including a new treatment for the genetic visual condition retinitis pigmentosa (RP).
Patients with RP have a mutation in the rhodopsin gene, which affects their eyesight, eventually leading to blindness.
**Biosensia**, a point-of-care diagnostics company based in Dublin,...