Review December 2011: Canadian students make their way to Ireland
Institutes of Technology Ireland (IOTI) signed an agreement in Toronto with Colleges Ontario, which will see up to 1,000 Canadian students study in Irish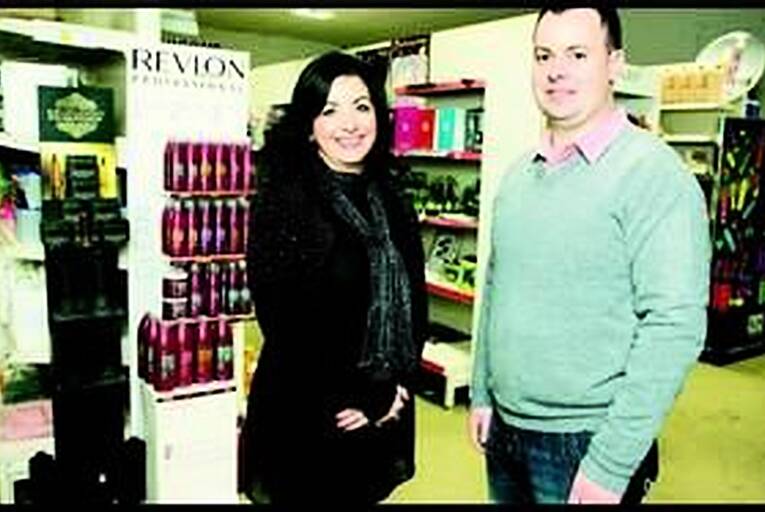 Ciara Wilson, shop manager, The Salon Shop, Kinsale Road Business Park, with Aidan O'Mahony, managing director, The Salon Shop.
Institutes of Technology Ireland (IOTI) signed an agreement in Toronto with Colleges Ontario, which will see up to 1,000 Canadian students study in Irish institutes from September 2012.
Under the deal, fee income for the institutes will average €7,000 per student per annum, potentially generating €7 million in income for the sector.
Ontario is the largest province in Canada with a population of over 13 million, and Colleges Ontario represents 24 third-level colleges, which educate undergraduate students...