Review August 2011: Mercury nets EirGrid storage depot deal
EirGrid, the state-owned operator of the electricity grid, awarded a €3.5 million contract to Mercury Engineering to build a marine storage depot in Britain. Situated at the Port of Liverpool in nort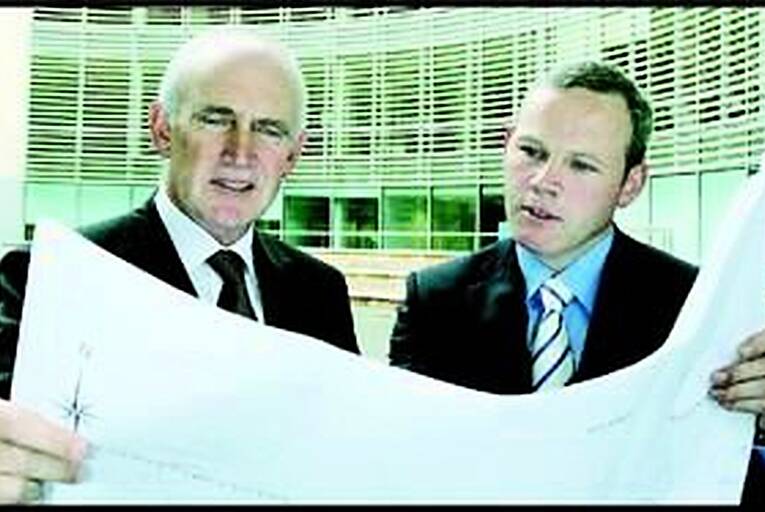 Dermot Byrne, chief executive of EirGrid, with John Fitzgerald, East West Interconnector project director, viewing the plans for the project.
EirGrid, the state-owned operator of the electricity grid, awarded a €3.5 million contract to **Mercury Engineering** to build a marine storage depot in Britain.
Situated at the Port of Liverpool in north-west England, the 1,000 square metre facility was for the storage of up to 800 tons of submarine cable and other equipment for the East-West Interconnector. Mercury said it would be built on a greenfield site on Brocklebank Dock and create up to 30...