Report urges €2.5 bln debt restructuring for hotels
"Now is the time for the government to take decisive action to help improve access to equity finance and restore financial stability to the sector."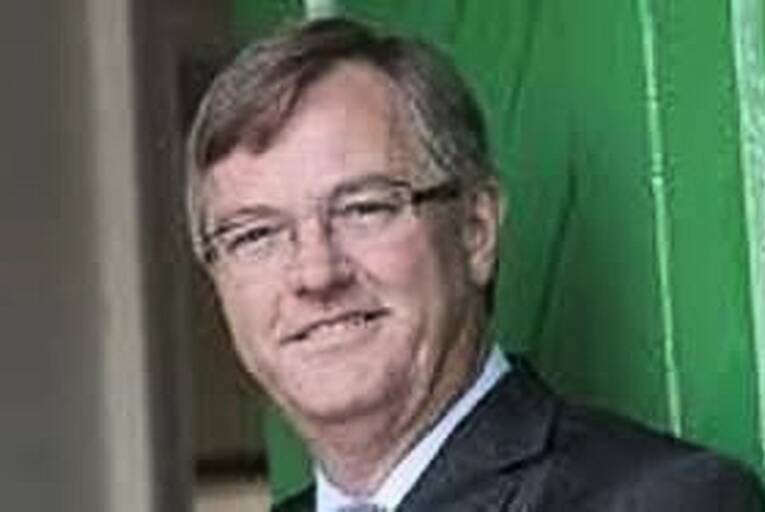 A report by economist Alan Ahearne proposes a restructuring scheme for Irish hotel debt to reduce what hotels say is an unsustainable level of indebtedness, estimated at €6.7 billion.
Debt restructuring of 38 per cent (€2.5 billion) will be required to bring the debt overhang to sustainable levels, the report said.
This would return hotels to a financial position where they can attract equity investment.