Rejecting fiscal compact would be "Russian roulette" - Bloxham
Economic growth in 2012 will be 0.5 per cent, compared with a previous forecast of 1.1 per cent, according to the latest quarterly Irish economic outlook from Bloxham Stockbrokers.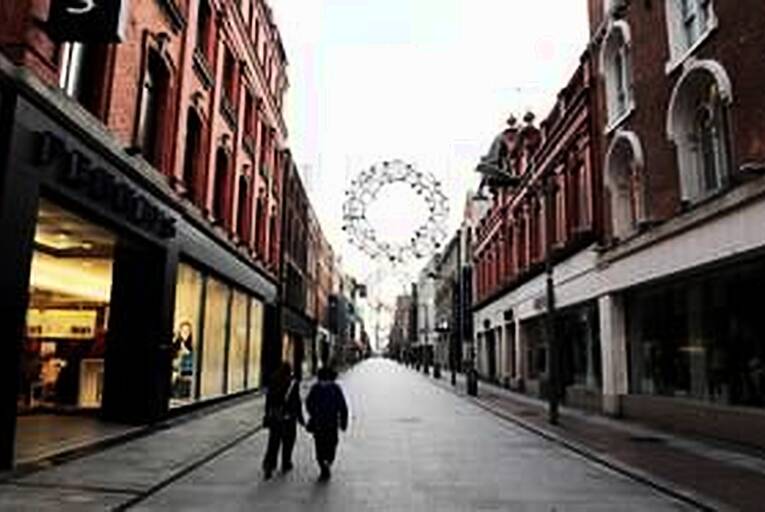 Little to be optimistic about as regards the Irish consumer or personal expenditure in the immediate future, says Bloxham.
Rejection of Europe's fiscal compact in the upcoming referendum would be akin to a game of "Russian roulette", said Bloxham Stockbrokers.
"Ireland could be lucky and get the empty chamber with no damage done through a 'Yes' vote, but a possibility exists of a 'No' vote that, in our opinion, would cause interminable damage," said Alan McQuaid, Bloxham's chief economist in a note.
Economic...