Reilly following Harney's prescription
In opposition, Dr James Reilly was critical of the levy on private health insurance but, now he has sanctioned a 40 per cent increase in the levy, writes Susan Mitchell.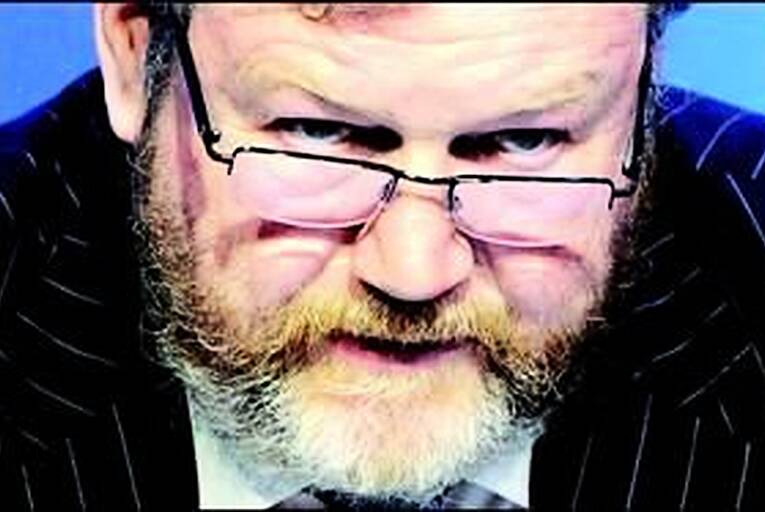 Dr James Reilly, Minister for Health: in opposition he told Mary Harney it was unacceptable to delay the introduction of risk equalisation. Photo: PA
A Dáil debate from a year ago makes interesting reading. The then health minister, Mary Harney, was in the dock over the rising unaffordability of private health insurance and the high numbers who were abandoning their health insurance.
During that debate, Fine Gael health spokesman Dr James Reilly hit out at the impact of the levy on private health insurance on the market.
"Members on all sides of the House agree with community...