RECRUIT briefs
More positive HR outlook Just under half of employers have a more positive outlook for business this year than in 2011, a new report has found. The report by recruiter Morgan McKinley Ireland found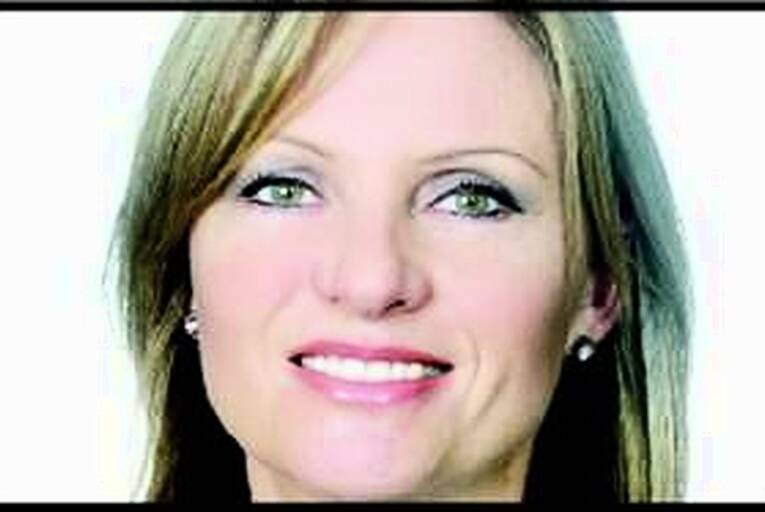 Karen O'Flaherty. chief operations officer, Morgan McKinley Ireland.
Just under half of employers have a more positive outlook for business this year than in 2011, a new report has found.
The report by recruiter Morgan McKinley Ireland found that, among 584 respondents in financial services, professional services, manufacturing and IT companies in the republic, 58 per cent said salaries in their companies would remain steady in 2012.
Twenty-one per cent predicted a modest rise of about between one and five per cent. Thirteen per cent said salaries...