Reality Bytes: Tech watch for 2012
2011 saw some seismic events in the technology world. What will happen in 2012? Here are five likely developments.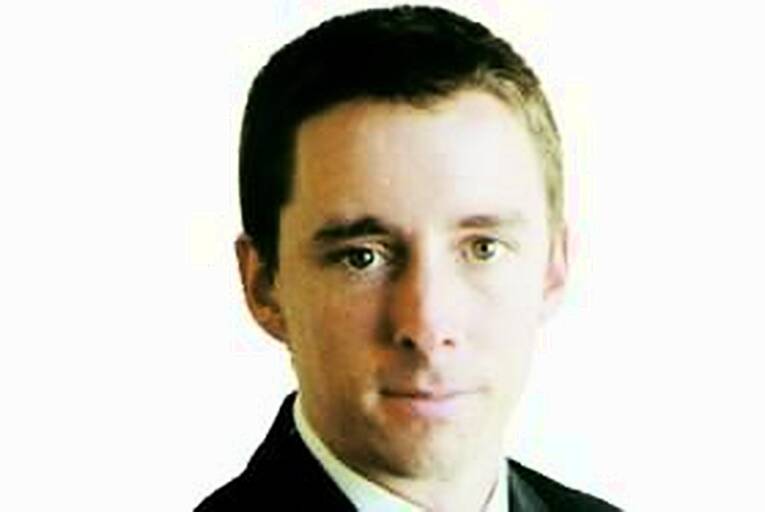 With booming sales of its iPhones and iPads and further retail expansion on the cards, it seems heretical to say that Apple has reached its apogee. But it has. While chief executive Tim Cook is a master of logistics, sales and production processes, he has very little nous for innovating new products. In the end, that is all that really matters for Apple. The company will continue to soar, financially, for the next two years....