Ready to rock in Dalkey?
The granite surroundings of Dalkey quarry offer a chance to test yourself both physically and mentally, writes Jasper Winn.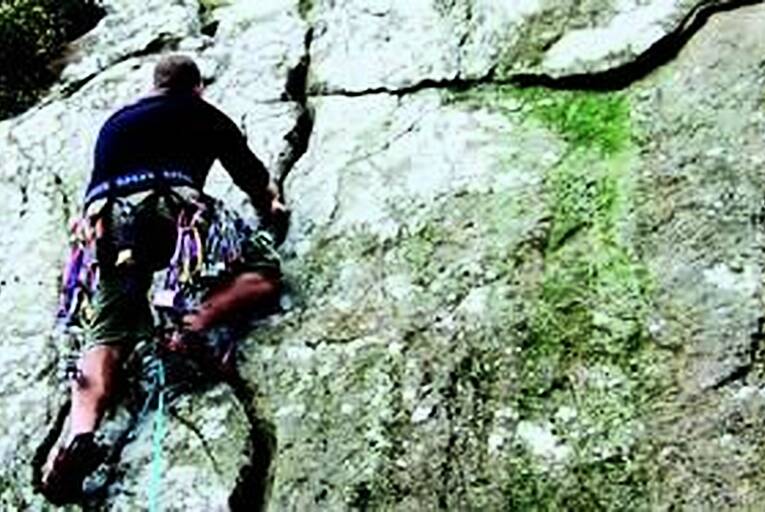 Learning the ropes at Dalkey Quarry. Photo: Extreme Ireland
You could actually do pretty much what I did in Dalkey quarry in the safety of your own kitchen. Put a can of beans on the floor close to the wall. Stand on top of it with one foot, with your other foot on the seat of a chair placed quite a few feet away, right by the door. You're doing the splits, right, but balancing comfortably? Now, swing up quickly and see if you...