Rally ends as stocks fall
European stocks have fallen, ending the biggest three-day rally in 16 months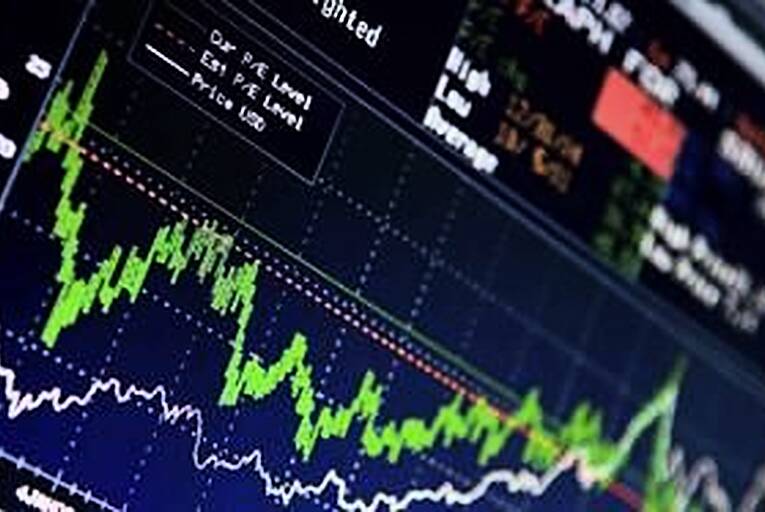 European stocks have fallen, ending the biggest three-day rally in 16 months, after a report that some countries are demanding private creditors take bigger writedowns on Greek bonds.
In Dublin, the ISEQ Index fell 0.7 per cent at the open but has recovered somewhat and is now down 0.1 per cent. Kenmare Resources was down 3.9 per cent to 0.45 cents, while index heavyweight was down just over 1 per cent to €11.53.
Elsewhere, the world's biggest hedge-fund manager Man Group...