Raising Vat was right move at right time
The impact on households of the Vat rise has been overstated, and there is a possibility it will actually raise the revenues the government needs, writes Pascal Brennan.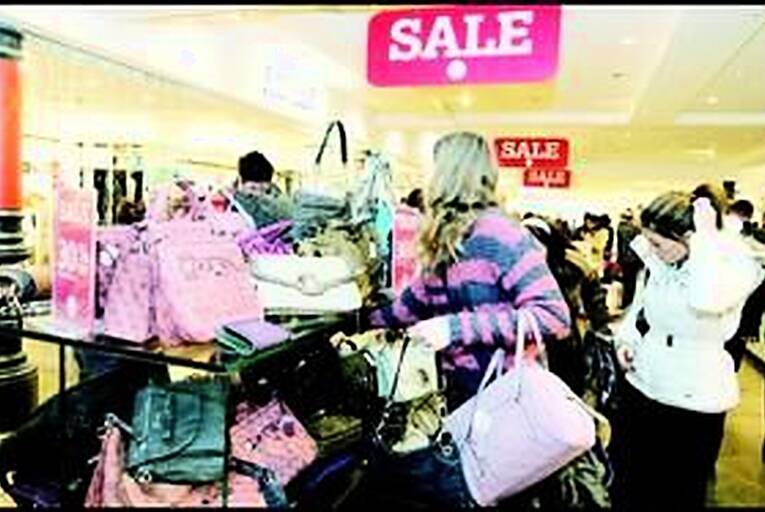 Ireland's Vat rate is not out of line with the EU average. Photo: Collins
Whatever the real financial impact of indirect tax increases, it always helps if you feel you have a choice whether you incur a tax or not. How real that choice is - when essentials such as clothes, petrol or diesel for the car are taken into account - is debatable. Nevertheless, it still just feels better when you open your pay packet and find that it has not been depleted again.
From an international perspective,...