Radio Review
Gush comes to shove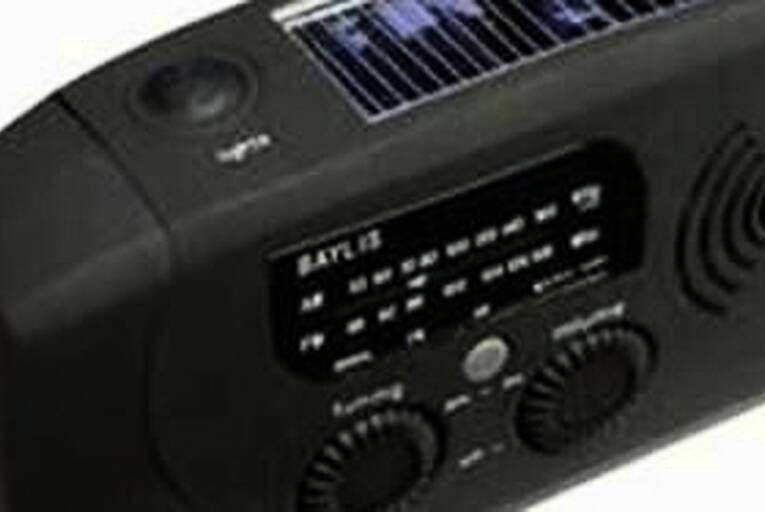 The burning national question of who was, and wasn't, on the royal visit guest list surprisingly dominated only one national front page last weekend.
One man who made the cut was Eamon Dunphy, invited to the Conference Centre last Thursday ''much to the chagrin of many of my colleagues'', he laughingly told Damien Kiberd on Lunchtime (Newstalk 106-108).
Dunphy seemed almost to be in training for the event, exalting...