PREVIEW: From the West Bank to Ireland
In a preview of an in-depth report on the effect of Israeli occupation of The West Bank, Susan Mitchell talks to residents on the ground.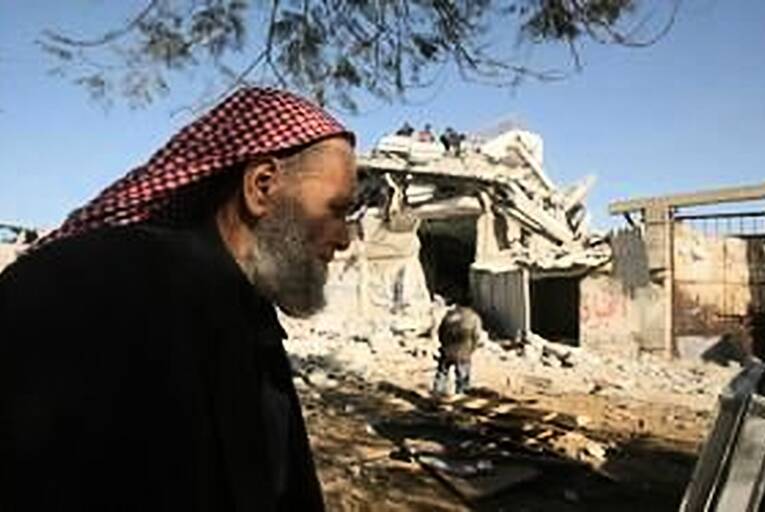 A Palestinian man in Gaza
Rabbi Arik Ascherman, a member of Rabbis For Human Rights, towers over the Bedouin farmer when we meet in South Hebron. The smaller man describes being attacked by local settlers recently. He lifts his top. He has cuts and bruises all over his torso. His young son listens as his father talks.
"When a ten year old child sees his parents humiliated like this, what happens? What do you say to that child who then...