Playing the relegation game
Our situation is as bad as can be imagined - a wealthy country getting poorer, but still behaving like a wealthy one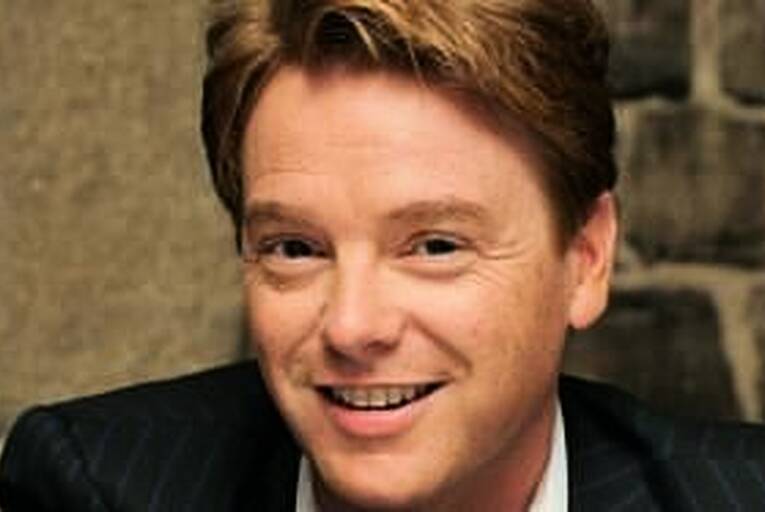 I belong to an oppressed sect.
Like every sect, we are bonded by strange rituals, unusual texts, strange chants and ferociously long memories. Past adventures gel us together, as do journeys made and risks taken.
We know that we are on the true path and that, unlike the other imitators, we are in possession of the truth. Like all sects, we believe that current difficulties are temporary and that all sacrifices are necessary.