Paying for the banks' folly
Customers should brace themselves for a fundamental transformation of the country's banking sector, writes Richard Curran.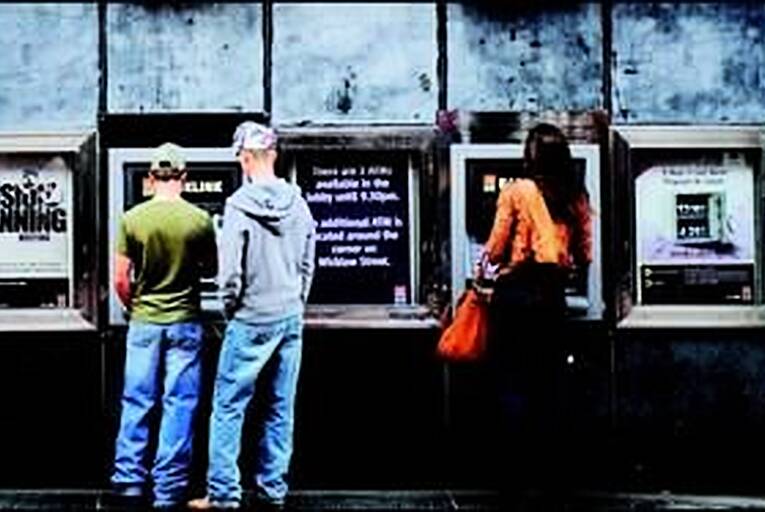 Nowadays, young people "marvel at the concept of going into a bank branch". Photo: Bloomberg
AIB has ratcheted up the pressure on the future of bank branches around the country with its announcement of closures and a tie-up with An Post. Long overdue in purely financial terms, the cost-cutting at AIB is part of a new reality being faced by banks. AIB joins a growing list of banks that are scaling back their physical presence on Irish streets.
Bank of Scotland (Ireland) has closed its 44 branches. National Irish Bank...