Papal bull in the Plaza de la Revolución
The Catholic Church supported brutal dictatorships in the past, so what right had the Pope to take a swipe at the people of Cuba's benign brand of communism, asks Tom McGurk.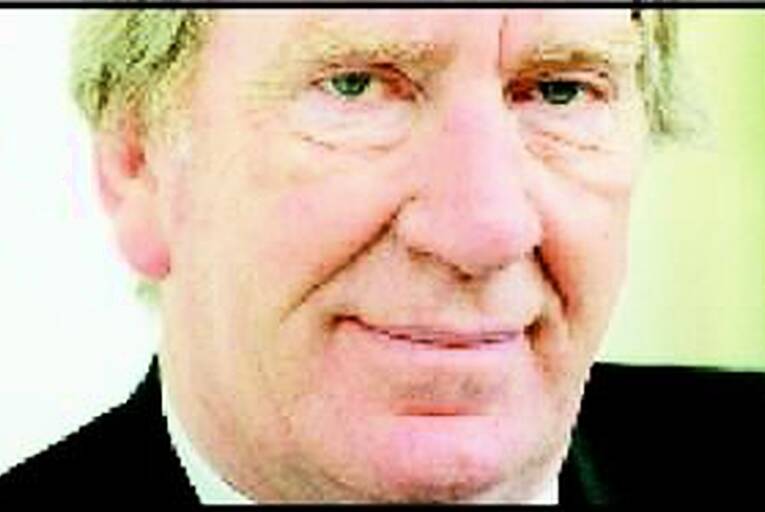 'What was once the offshore drug dealer and brothel of the United States has become, instead, an experiment that raises profound questions about justice and society in the developing world.'
It made for a memorable photographic moment, two great icons of the age and now in their final years, staring at the lens - Pope Benedict XVI and former Cuban leader, Fidel Castro. Benedict and Fidel were sitting somewhat self-consciously side by side for the photographer in Havana after the Pontiff had earlier celebrated Mass in Revolution Square, Plaza de la Revolución.
The picture captures a moment resplendent with irony. Fidel fraternising with...