Oz uncovered
Fancy taking a whirlwind tour of Australia? Kieron Wood points the way.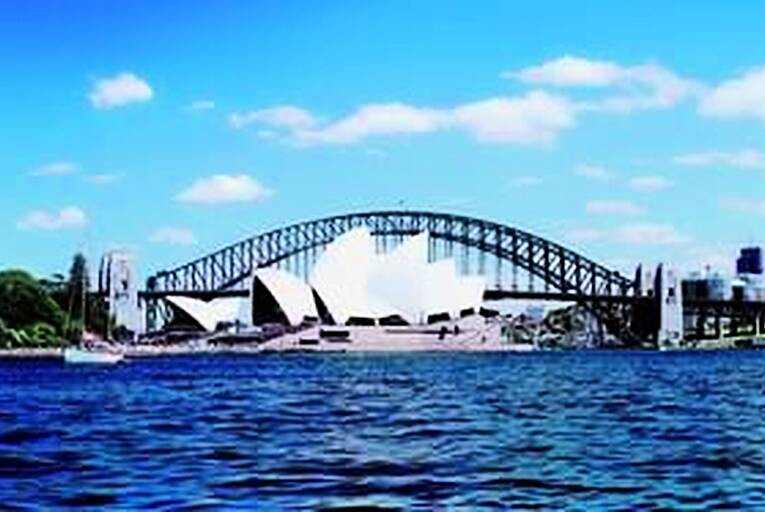 Sydney Opera House and Harbour Bridge. Photo: Getty
Nothing is quite what it seems in Australia. Apart from the unique fauna and flora, visitors to the southern hemisphere will have to readjust their ideas about geography and science.
Water spins the other way as it goes down the plughole, north winds are warm, while south winds are cold, and the distances are like nothing you've ever experienced.
Unlike most other countries, the cities on this dry continent are almost all dotted around the...